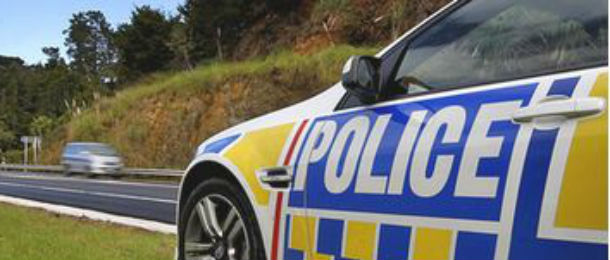 When it comes to New Zealand police corruption and cover-ups it appears that the Christchurch/Canterbury district is by far the worst in that Country. Lauda Finem have an up-coming story, part of which has been outlined in three previous posts on New Zealand's GCSB and the Dotcom affair:
GCSB & Telecom employees conspire with police, is Mark Lundy innocent?

Telecom New Zealand, Police, GCSB and Mark William Doyle, a man with a very shady past.
This upcoming investigative series of stories will shock all Kiwi citizens, especially those living here in Australia and give them good reason never to return. Listen very carefully to what the "Double-shooting" New Zealand police officer, Canterbury District Commander Superintendent, Sandra Manderson has to say in the following recording (to be perfectly honest Sandra Manderson sounds as thick as Pig-Shit) :
Bibliography/references:
http://www.thebriefingroom.com/archives/2007/08/to_serve_and_pr.html