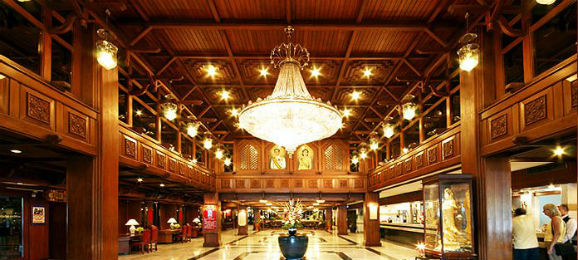 We thought that our readers might like to read a comment we've received with respect to one of our recent articles  "New Zealand Police an international laughing stock: Detective Senior Sergeant Al Symonds" (see comments below the post).
We were a little suspicious of the comments authenticity, given that it had been posted in Thailand, and had used an email address that simply did not exist "geoff@superiorp.plastics.com"
We also suspected, we reiterate suspected,  that it had been written and posted by yet another corrupt Christchurch New Zealand cop, one that as we post, is currently holidaying in Thailand; a man that from the information we have uncovered has a number of serious psychological issues and a very dodgey and psychologically disturbed past (not dissimilar to the cops in the Peter Ellis case) that we have been investigating. Those stories coming soon:
Comments

Geoff Curley says:

I'm Clint's Dad, Clint was a great guy we all miss him so much
what you have read in the papers is the tip of the iceberg for how the police handled this

It would be great to talk with you as you have a way with words that spells it out loud and clear

How can i get in touch with you?

This has fucked me hard , Clint wasn't just a son he was everyone's mate and friend, there wasn't an angry bone in his body.

laudafinem

 says:

Hi Geoff,

Our sincere condolences on the tragic loss of your son, our thoughts are with you and your family. On the matter of contacting us; you can email us at this address (laudafinem@bigpond.com) or alternatively, if you would prefer it, one of us here can call you in New Zealand if you would like to email us your contact details.

Kind Regards,

The Team @ Lauda Finem

laudafinem

 says:

Note: Whilst we are taking Geoff's comment at face value Lauda Finem advises readers that it was however posted via a Thai IP address located in the vicinity of the "Bangkok Palace Hotel" in New Petchburi Rd, Bangkok (perhaps Geoff is on holiday?).

Lauda Finem has also been advised that a certain New Zealand Police officer, the subject of one of our corruption investigations, is also currently holidaying in Thailand; the world is such a small place. Given Geoff's experience with the New Zealand Police lets just hope and pray that they're not staying in the same hotel.
Related articles