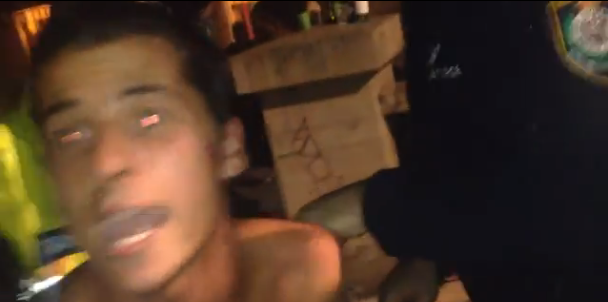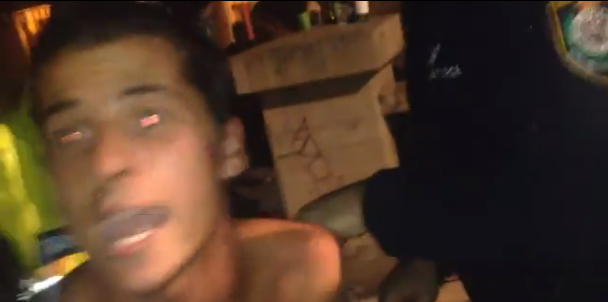 Following on from the Roberto Laudisio Curti and his death at the hand of NSW cops and police issue taser's in Sydney, there appears to be more police brutality. This story begins with the  filming of a serious assault, at around 11:30pm at Oxford Square (Crn Riley and Oxford Streets), during this years Mardi Gras.
Whilst main stream media are reporting the story what more than intrigues us here at Lauda Finem is that the mainstream guys have not picked up on the fact that the cop responsible attempts to bully the young camera man into stopping his filming of the incident, thankfully with little success.
This young bloke clearly knew his rights, claiming to be media and although obviously intimidated by the police he stood his ground challenged the cop responsible for the implied threats/bullying and kept filming. Below is the full video, not the edited version that the mainstream media are running.
What annoys us is that the main stream media are reporting the story with a caveat; the fact that they had not seen what occurred before the filming started.
From our perspective that has little if any relevance to the actions of the officer caught on video. You could hear the boys head crack as he was thrown to the pavement, and then theres the fact that there appears to been no medical attention sought for the obviously injured young man? Did you see more? laudafinem@bigpond.com
UPDATE: (7/3/2013)
International human rights activist group AVAAZ has set up an online petition calling on New South Wales minister for police, Michael Gallacher, to order an independent investigation should any of our readers care to sign it:
http://www.avaaz.org/en/mardi_gras_violence_b/?cNumsbb
WARNING: This video contains graphic images of physical violence. Viewer discretion is advised.
Location of the assault: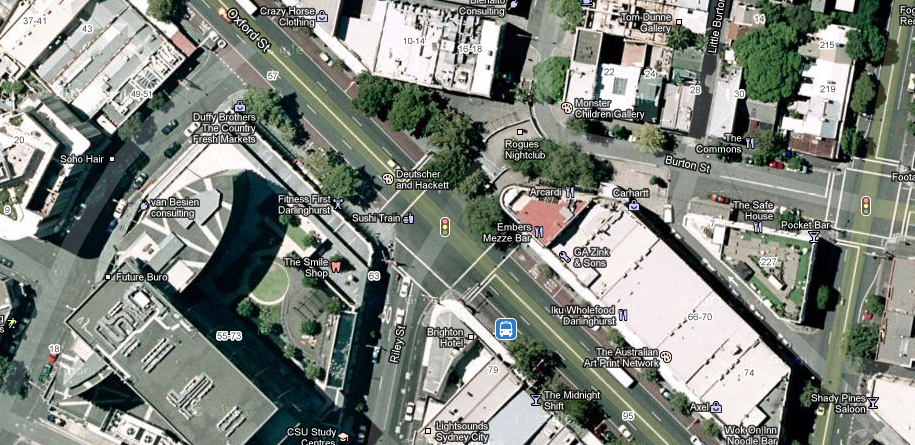 Coroner condemns 'thuggish' police over Taser death of Brazilian student Roberto Laudisio Curti (The Australian)
Related articles