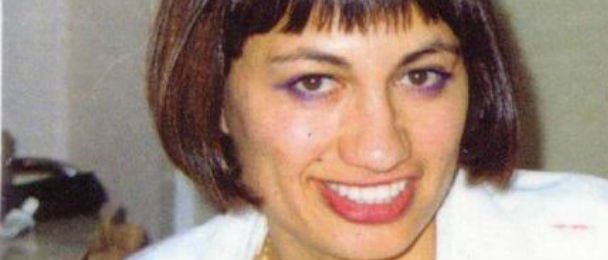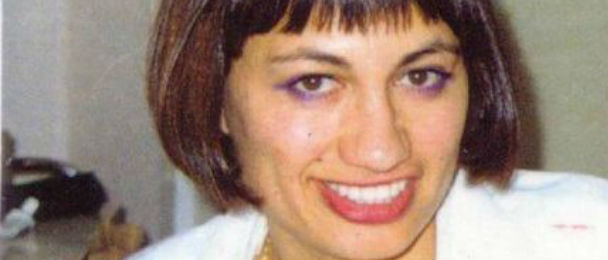 ACCForum shuts its cyber borders – and admits its over – the fat slut Janice Karaka Clarke has screamed her last maniacal racist rant – credibility corpse Bruce Van Essen's last stand was ACC Forums "Alamo".
In breaking news www.accform.org has barred access to new members excepting those ones invented by the hate site's cabal – a core group made up of convicted ACC fraudsters identified – named and shamed by LF's researchers.  We cannot give the exact details of email addresses and dates that expose these actions as this would give away our megagrass, but our megagrass appears to have obtained access to Janice Karaka Clarke's (aka hukildaspida) emails when there was a recent meeting of 8 members in response to LF's outing of Mark McNicholl.  The following email excerpt says it all;
"We can't get at them.  We have been trying the Nottingham game, but have no real proof and how could the Nottingham's be capable of the sheer amount of research and accuracy.  The photograph of Bruce Van Essen cross dressing means that they have access way beyond what we thought was possible.   Is LF ACC owned?

We need to shut down access to our site except for us and we need to invent a shitload of new members.  I know it takes time but we are being fucking humiliated as fraudsters.  We are not fraudsters, we are injured New Zealanders that have been identified as fraudsters by doctors that are fraudsters themselves.  Dog is to blame for this and we should fuck him over good like he fucked Thomas"
In due course when we identify the megagrass the actual email will be released as there is a whole lot more. When dealing with informers LF is always cautious of what can go wrong.  However LF has been monitoring the hate site ACC Forums PM board and has taken screen grabs of admissions that mean that, to date, we have not yet made an inaccurate statement based on the information supplied by informants.
Janice Karaka Clarke, aka Hukilaspida, when using the word "dog", is of course referring to supergrass David Butler.   A man that LF actually respects –albeit "a little too late".
More to come – lots more in the tank.  Yet to be released footage of David Butler –  more info on the members of New Zealanders most notorious hate site www.accforum.org – designed and managed by Arrin Wislang from our homeland, whilst he worked for Andrew Rowe CEO of the Ballarat Health Services.
What amuses us is that these clowns, self appointed paragons of free speech, have been emailing all n' sundry, WordPress included, in their desperate attempts to have LF shut down preventing the truth of their shameful cyber-stalking behaviour being exposed. It seems that the old adage "What's sauce for the goose (is sauce for the gander)" is not being applied by these idiots. The only problem these clowns seem to have encountered in their malicious efforts is the fact that www.laudafinem.org is not a WordPress site, they are all such great researchers – not!:

Related articles