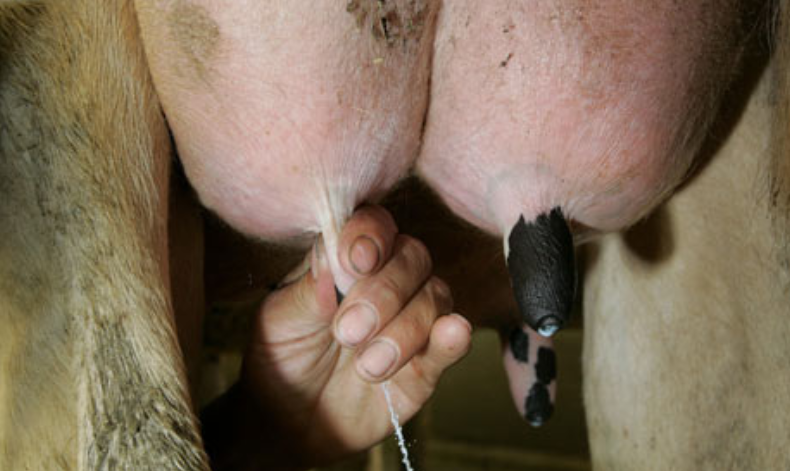 Is it not uncanny that Fonterra should have not one but two milk product scares when the NZD was on the rise to decade highs.
The value of the dollar is crucial to New Zealand farmers profits, not productivity, and a reversal in fortunes on this front would be disastrous for John Keyes chances of re-election.
As the New Zealand dollar edged towards 90 cents Australian suddenly a second round of "poison" was found in a "limited" batch of New Zealand milk based product.
The "dumbfuck" opposition parties jumped on the "milk cart" demanding that the Government sort the mess out.  Of course it was sorted out which basically backfired on the opposition.
Unfortunately the dollar dipped but has come back strong.  Our issue is why is there no long-term harm unless it was a conspiracy between Fonterra and the Chinese?
The disparity between the rich and the poor in New Zealand has reached levels that should sit uncomfortably with what was previously proclaimed as an egalitarian economy.
Lets wait and see what comes next with other primary food scares when the dollar inevitably climbs towards parity with the Australian dollar.
Related articles