The dam of perjury lies and spin that has been protecting New Zealand's black Caps [National cricket team, for those of you who don't give a fuck] for so long the subject of rumour and speculation has finally collapsed and engulfed a number of historical players. Coincidently it's the dodgy indian and pacific conferences who have been caught up in this criminal betting and book making scandal.
LF ran a story a few months ago on the arrest of Chris Cairns lawyer pal by the metropolitan police over a perjury investigation during the defamation trial in London's old Bailey. Every one knew these guys were crooked and if it turns out that Chris Cairns like Lance Armstrong lied in the defamation proceedings then he will be serving a very long prison sentence for defeating justice and perjury. Previous Black cap Lou Vincent has fessed up to the ICC for his role in the conspiracy. It's obvious to a blind man that Vincent didn't fix matches all by himself. He certainly wasn't a key player in this whole scam, he wasn't even a key player in the team for fuck sake …so who was. Anyone remember the outcry back in December 2013? With the good old fucktard Kiwi press heading up the charge of the incredulous? You really have to wonder:
Cairns' legal team 'sickened' by claims

Chris Cairns' legal team has struck back at revelations he is one of three former New Zealand players being investigated by the International Cricket Council's Anti-Corruption and Security Unit over allegations of match-fixing. Daryl Tuffey and Lou Vincent are the others.

Source: http://www.odt.co.nz/sport/cricket/284387/cairns-legal-team-sickened-claims
Chris 'the con man' Cairns is likely the mover and shaker in this whole debacle. LF just loves tearing down the proud, powerful, pontificators and promoters of perjury. Did we say penis breathed. Well if not lets throw that in for good measure and a good old chuckle.
Rumour's abound that a prominent player offered bribes of up to 180k to serving players to fix matches. Corruption in the shaky Isles, or should that be the Dark Shaky Isles, YEAH RIGHT!.
Those Kiwi drop-kicks like "Kicker"  Tony Veitch & Co have made a career out of talking shit on Sunday radio about matches, form and players; whose captain and the difference that makes. Well finally it comes out it was all a load of complete and utter crap… with the only "form" contributing to the game, likely criminal……….still red neck radio can now wallow in the criminality of it all as their "Boys Own" schoolboy hero's fall from grace.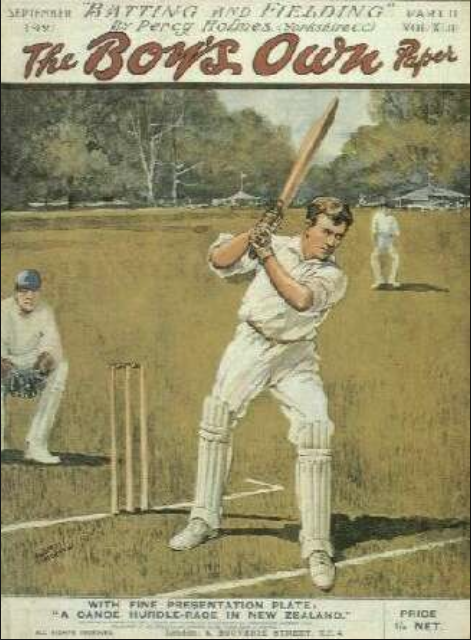 What next the all blacks? Don't laugh, LF have heard rumours, after all that is where it normally all starts isn't it? Rumours, denials, feigned incredulity, then wham the bastards are hit with a freight train called honesty.
Any way where is Chris, come out of your hole Chris…crawl out from under that rock mate…what's your ex Mrs said to the 'Old Bill' old boy. Still you may still be innocent. Maybe it's time for everyone to find out Chris, you know, from the horse's mouth so to speak.
Related articles