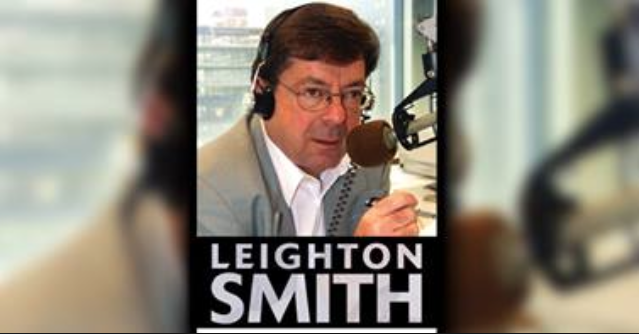 New Zealand's radio ZB narso talk back host Leighton 'potty mouth' Smith was slamming ex TV' 3 political potty mouth Duncan 'Dip shit' Garner as being yesterdays man. Smith best known for being the only Australian to have immigrated to the shaky and shonky Isles to work in the New Zealand radio media, was heard to suggest that Garner was yesterdays man in taking an underpaid position with Mediaworks lame duck Radio live.
Garner best known for absolutely nothing spat the dummy or spat at the dummy, Smith; "you are nothing but an arrogant prick".
Bearing witness to the girls slap session was none other than media whore and moron Ms Steve 'bruiser' Braunias. Braunias last came to LF's attention when he got into a bitch slapping session with a particulary vulgar and 'wet' East Coast female cop and police prosecutor by the name of Claire Stewart who's taste in men was so bad she wanted to shag this particular diminuative boggle eyed bullshit artist, That particular ho ha erupted when Brunias emailed Claire and called her a cunt. So much for Braunias and back to Leighton Smith.
Smith and his bloated ego are the definition of narcissism personified, yet again, in a boggle eyed bespeckled and decidedly unattractive incarnation.
So what was this all really about….nothing. Two tossers trash talking and the NZ Herald with, as usual, nothing more to publish than abject shit. If you want to know just how much of a wanker Smith is then he's online or on air in the mornings from around 9pm NZ time. You will be amazed by this cock smokers love of himself and his own opinion let alone the standard of his audience demographic.
Thinking about it, Smith was more than likely exiled from Australia as a penance for his personality. As for Garner he was last seen blubbing into his beer bemoaning the fact that Smith, on this occasion, was right on the button. So good by from Duncan and Goodbye from Leighton Smith….if only!
Related articles