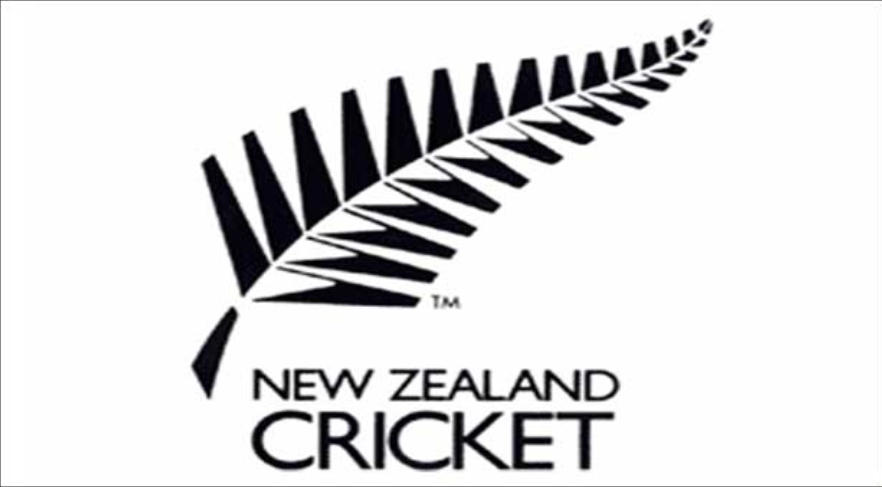 Lauda finem have known it for years, what you ask? That the Fairfax media mongrel the Sunday Star Times was a hot bed of crime and corruption. Inventing and fabricating stories. Journalists the likes of Cameron 'Bar fly' Bates paid to harass and invent false stories on behalf of well healed clients. Bates is currently propping up bars in Indonesia but that story is for another day. Phil 'The conman' Kitchin given a back hander or two to smear National party targets. Jenni 'media whore' McMannus , Fiona 'fucktard' Rotherham, Bruce McKay and now Chris ' the conman' Cairns, a list of liars fabricators, and falsifiers, who's names will live in infamy if LF has anything to do with it.
Who else has been caught out as a lying corrupt criminal mastermind, well Chris 'the conman' Cairns, a previous Sunday Star Times columnist . Cairns is on his way down for a stretch in the big house and it's now just about which jurisdiction nabs him first. If he gets caught by the Brits it will be a stretch in the big house 'Wandsworth Prison' maybe. The charges against this criminal clown are going to be huge, conspiracy, membership of a criminal gang, fraud, money laundering, conspiring to defeat justice, the list goes on and on and on. But not only that there are going to be extradition applications from various countries who will now be wanting to get their hands on Mr Cairns.
Chris Cairns has emerged swinging, saying if he is 'Player X' then match-fixing claims attributed to New Zealand captain Brendon McCullum are "a complete lie".

Source: http://www.stuff.co.nz/sport/cricket/10061325/Cairns-If-I-m-Player-X-then-McCullum-is-lying
It won't be a few years in a nice clean little NZ prison cell it will be beatings on the feet with rubber pipe to secure his confession and the names of the fellow conspirators. Frankly Cairns glob trotting days are over. Lets arrest this fucktard and bang him up in the big house real quick for his own sake, then let the Indians have him.
The damage here for New Zealand's global reputation is going to be huge. The nationally promoted shyte that this sinister corrupt little country has promoted for years, of being corruption free, is over …..gonesky! We owe it all to the internet. That and John Keys and John Banks failing memories.
What is even funnier is that red neck radio [News talk ZB] has suffered a massive credibility hit. For years the naughty Nats have used this organization as marketing tool to promote agender's, attack its enemies and peddle it's spin. Part of it's credibility was based around the likes of Murray' I'm a bit depressed' Deaker, Tony ' Bitch basher' Vietch and it's list of arrogant fucknuckles the likes of Leighton Smith.
Former Black Caps Chris Cairns talks to Tony Veitch about what feedback he's gotten from the ICC since news his name was included in allegations of match fixing, the reasons why they contacted his ex-wife, how the allegations are affecting his ability to support his family, what he has to say to NZ Cricket board members and more.

Listen:http://www.newstalkzb.co.nz/auckland/listen-on-demand/audio/1592827716-chris-cairns–frustration-over-allegations
Well listeners and readers alike all those Sundays when Deaker waxed lyrical about sport, he was talking utter fucking shit! form had nothing to do with the odd dropped ball, or bad performance, money did! Only weeks ago fucknuckle Tony Veitch had Chris Cairns on air promoting his innocence ineptly assisted by Veitch and a gaggle of ZB fucktard's. LF's faces flush in embarrassment when we think of it. Believe it or not we almost feel for them….but na!
Mike 'the moron' Hoskin was spewing shyte this am on his Kiwi breakfast show "Where's the charges, where's the charges…" They are coming Mike, the are coming brother. No more spin by you or ZB on behalf of Cairn's. Talking about spin Larry " the Looser" William's has been notably quite about his mate John Banks of late. Readers will remember LF's article about William's spin on the McCready prosecution being civil and a waste of time. Well Larry if you threw enough mud some will stick. Banks got his day in court yesterday he also got covered in mud. Lets see Larry how it all pans out. Now Larry get back to that spin show of yours, sponsored by the National parties business bozo's. More out of date financial news Larry, makes your listeners believe you have a big brain and that your shyte is actually worth listening to. Ah no Larry!
Related articles