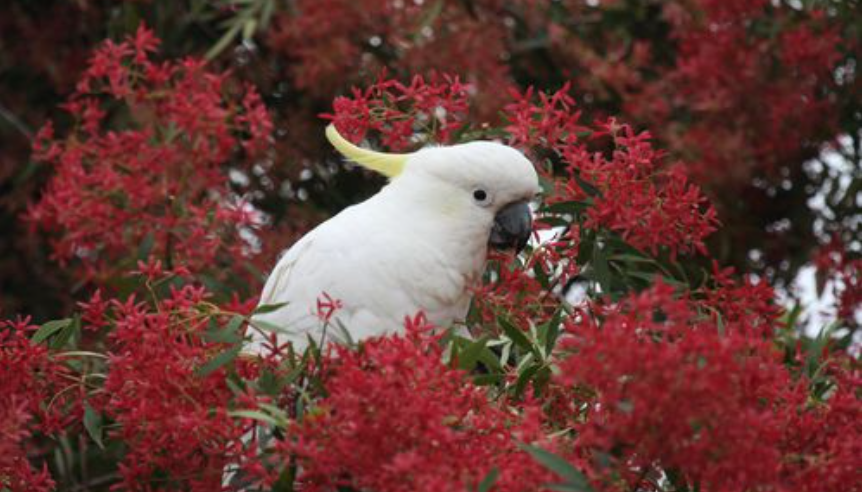 As we near the end of 2014 we are all certainly a little older, perhaps even a little wiser. Over the coming weeks many in the Antipodes will celebrate the light and warmth that summer brings, we'll enjoy the water, be it a beach or the banks of a river, we'll celebrate our families, whoever we may choose to embrace as family. Some among us will give thanks to their god, whatever their faith conceives him to be, and we will all undoubtedly have the time to reflect on the year that's past and share our hopes and aspirations for the year ahead.
We here at LF would like to take a moment to wish all of our readers a safe and enjoyable festive season, be it religious or not. We would also like to invite our readers to spare a thought for those among us who are perhaps less fortunate than ourselves.
LF's thoughts in particular are with those individuals and the families who have been touched by injustice, those for whom this holiday season may in fact bring unwelcome thoughts, despair, fear and perhaps trepidation for the year ahead. We would ask that readers also spare a thought for the victims of injustice wherever they may be and how you, even if only in a modest way, may be able to play a small part in changing your world, starting with your own neighbourhood, for the better in 2015.
We would also ask readers to spare a thought for the people amongst us who have over the past year selflessly made the effort to play a more active role in bringing about change in the lives of those who have fallen victim to injustice. The selfless people within our communities, who despite the odds, often overwhelming public apathy, cynicism and criticism, perhaps even ridicule, have nevertheless given of their time and energy to put right some of those wrongs.
Blessed Are You Who Bear the Light

Blessed are you
who bear the light
in unbearable times,
who testify
to its endurance
amid the unendurable,
who bear witness
to its persistence
when everything seems
in shadow
and grief.

Blessed are you
in whom
the light lives,
in whom
the brightness blazes—
your heart
a chapel,
an altar where
in the deepest night
can be seen
the fire that
shines forth in you
in unaccountable faith
in stubborn hope
in love that illumines
every broken thing
it finds.

– Jan Richardson